Upgrade your juice with a SHOT TIME!
Refreshing cold press Green Blend:Experience the revitalizing power of nature with our Refreshing Green Blend. We incorporate fresh vegetables that is packed with nutrient-rich greens like spinach and kale, this vibrant juice is a delicious way to boost your energy levels and support overall well-being. The perfect blend of freshness and health in every sip!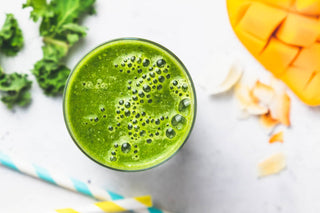 PINE HILLS ($11) 
Contribute to bone health.
Apple
Mango
Pineapple
Broccoli
Spinach
Kale
Kiwi
Banana
Ginger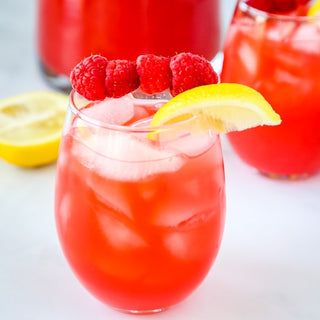 VERRY BERRY ($11)
Boost immune system
Banana
Strawberry
Watermelon
Blueberry
Elderberry
Apple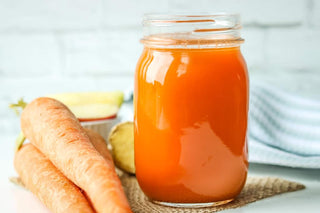 HOP BUNNY ($11.50)
Great source of vitamins A, B, C and K
Carrots
Ginger
Cinnamon
Nutmeg
Condensed milk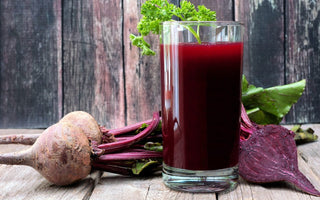 HEART BEAT ($13.50)
Heart health. Great source of vitamins A, B, C and K
Beets
Ginger
Cinnamon
Nutmeg
Condensed milk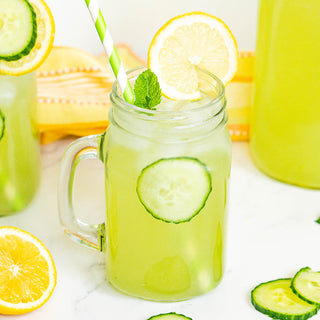 NEXT LEVEL ($12.00)
Regular your blood glucose 
Cucumber
Romaine
Spinach
Zucchini
Celery
Lemon
Watercress